Scandicuisine is for you who want to connect to your Nordic heritage through food. Cecilia's Kitchen makes simple Scandinavian recipes from Sweden, Finland, Norway, and Denmark. All are explained in detail so you can be a successful cook.
In the recipe articles, you can find information on the history of traditional recipes and how to make the recipe step by step, often with a video.
Do check all the videos on the Scandicuisine youtube channel.
You can also find vegan and vegetarian alternatives for some Nordic recipes.
Behind the blog
I am Cecilia; I create content for scandicuisine. We are a Finnish-Swedish family and live
near the capital Helsinki in Finland.
I am also the creator of the Finnish food wiki blog, ruokawiki.fi. I thought it would be nice to share some Scandinavian and Finnish recipes in English also. This is how this Scandinavian kitchen blog started. You get a peek at my kitchen and get to taste my family's recipe library.
I got my interest in cooking from my mum. I sat endless hours by the kitchen counter cooking with her. And in my plays, I was boiling grass soup or decorating sand cakes with flowers. We spent a lot of time harvesting in the Finnish forests before the long winter; picking berries, mushrooms, and leaves.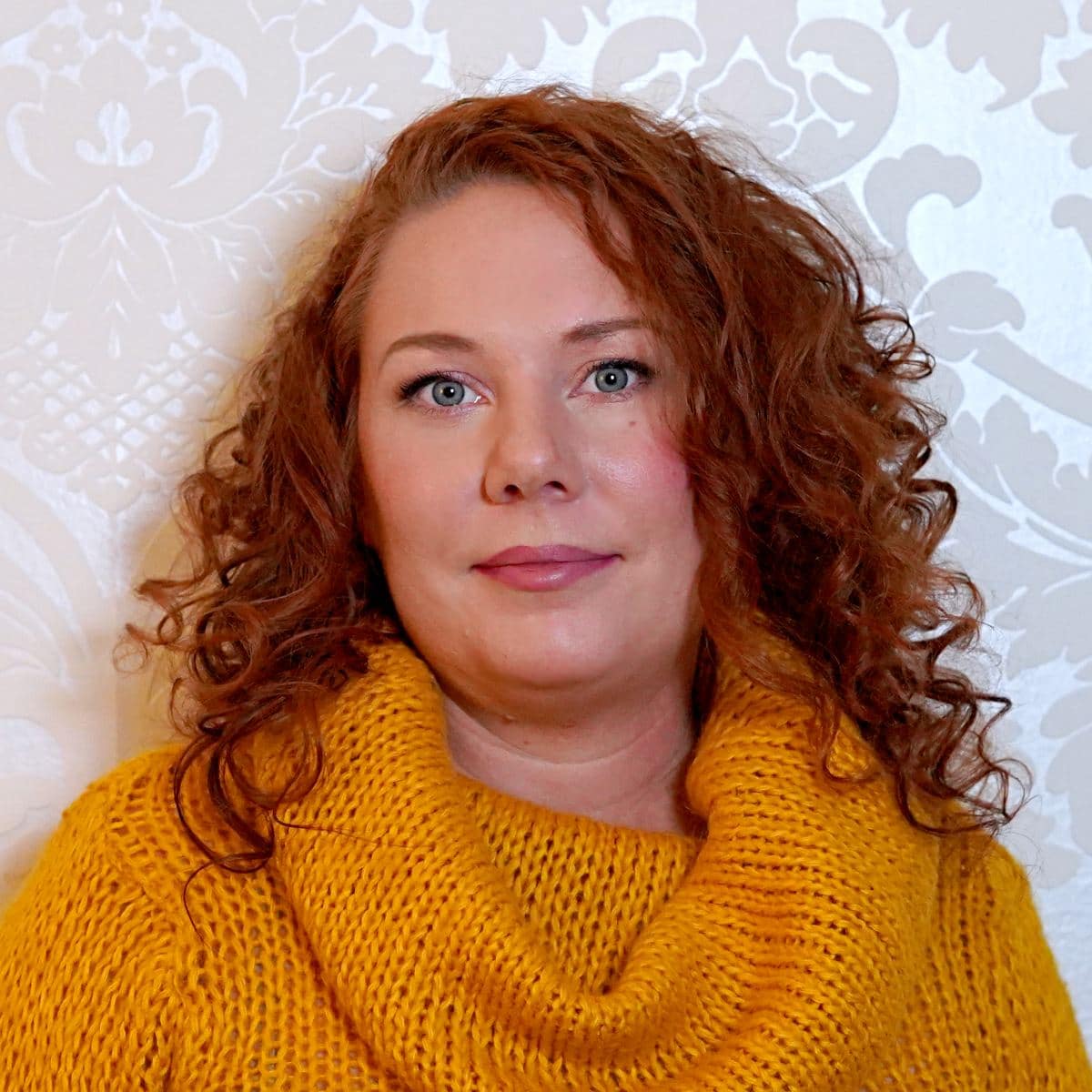 Connect with me
I would love to know what recipe you would like to find in Scandicuisine! Please email me at scandicuisine(at)gmail.com
Follow on Instagram @scandicuisine
Need a freelancer? Check out my web-story creation services. I can also write posts for you, take photos or create reels.
Our favorite recipes: